IBSF World Championships - Mens and Masters Teams
The IBSF World Championships commenced today with eight Welsh players travelling over to compete in the Mens and Masters categories.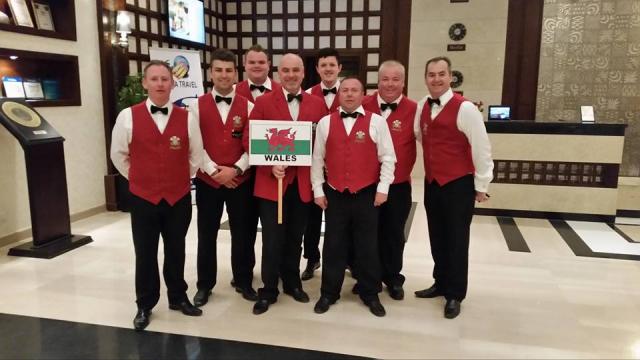 Jamie Clarke, Rhydian Richards, Alex Taubman and Ben Jones form the Mens team, whilst the Masters comprise Darren Morgan, Ian Sargeant, Jon Perring and Wayne Morgan.
The tournament concludes on the 21st November and we will all be hoping for Welsh representation right to the end.
Results and live scoring for the whole event can be found by clicking here