Home Internationals 2022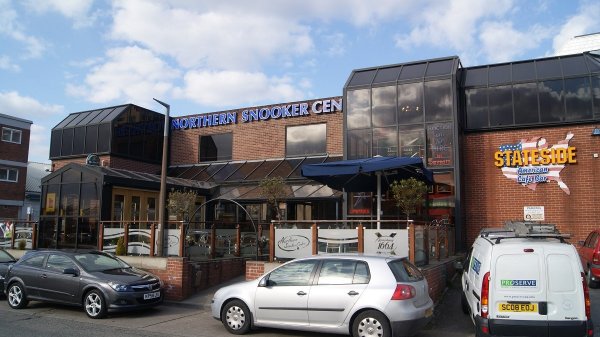 We take great pleasure in informing you all of the 2022 Home Internationals Festival, which will be held from Friday 5th August to Friday 12th August in the Northern Snooker Centre in Leeds.
An accommodation deal has been agreed direct with the Holiday Inn Express Leeds.
The Men's & Masters will take place from Friday 5th August to Monday 8th.

The U16 and U21 and Women (if we get enough interest) will take place from Monday 8th to Thursday 10th August.

The Billiards will take place on Thursday 11th and Friday 12th August.
The Northern Snooker Centre Jim Williamson Billiards Open will take place on Saturday and Sunday 13th & 14th August.